#WEARE

IT
We have been helping communities, companies and associations with issues related to the mobility of goods since 1995.
Our team creates studies and designs efficient solutions that respond to logistical problems and contribute to their integration into overall mobility policies.
We are committed to treating urban logistics as a cross-cutting topic, capable of bringing economic, environmental, urban and service-oriented performance to your area and to the ecosystem of urban logistics as a whole.
Our passion: to create useful studies. Their content shall enable you to implement decisions that are consistent with the issues of your area and activity. This way, you choose an operational and relevant solution serving the purpose of delivering a sustainable project.
Our team at Interface Transport offers assistance tailored to the needs of stakeholders of the public sector (developing regulations, drawing up diagrams of delivery areas, defining logistics equipment, education, etc.) as well as private companies (project development, searching for funding, ecological evaluations, optimization of transportation costs, etc.).
Our experts advise you on the following issues:
A comprehensive offer of services for a systemic vision:
Studies
Advice and Support
Training and Facilitation
Innovation and Research
DIGITAL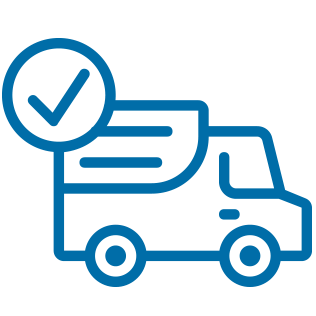 Usefulness
Our studies are 100% useful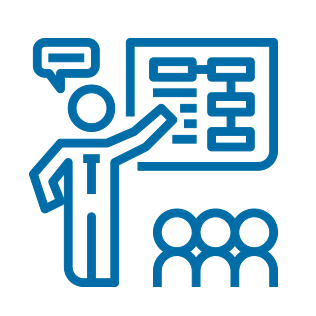 Collaboration
Our team listens to your needs
Independence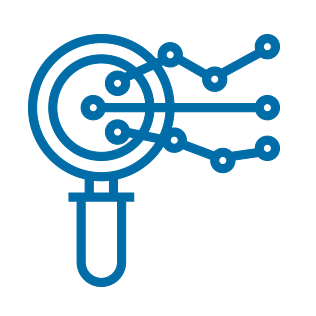 Innovation
Performance
Studies to enhance your project's performance